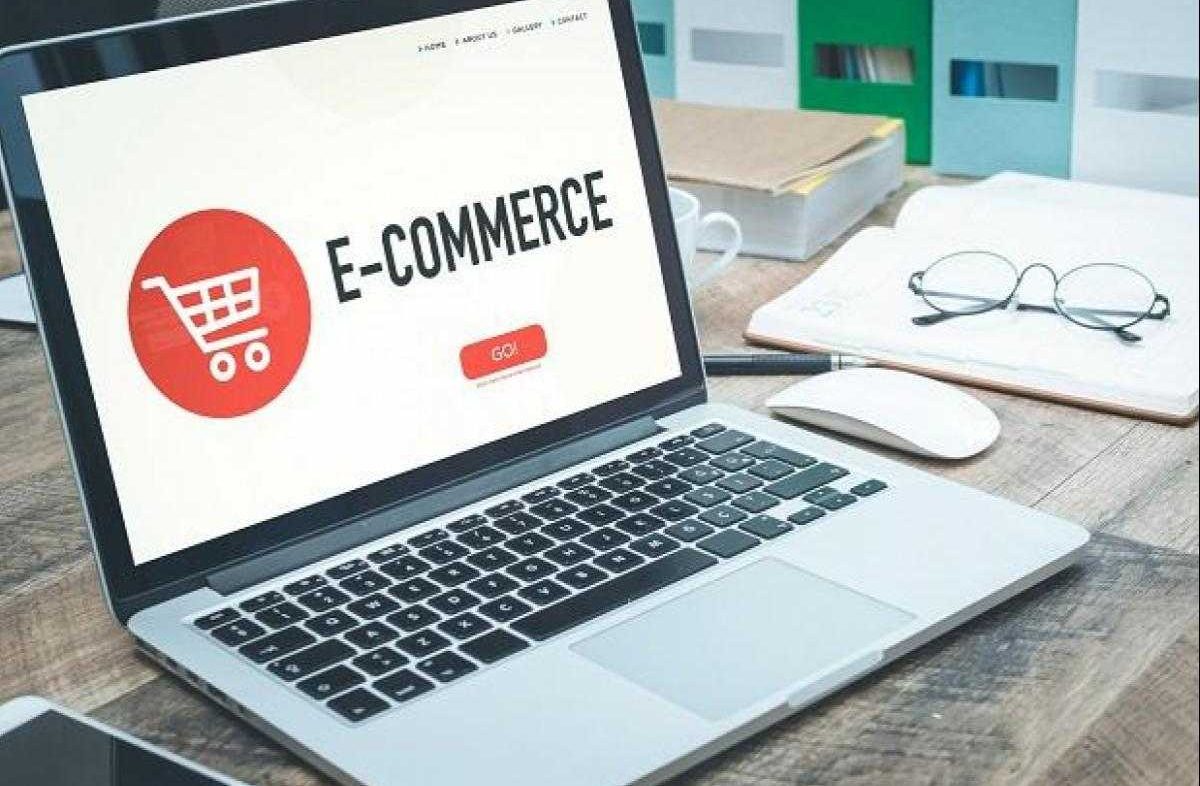 What are the eCommerce business models?
There are three different business models in B2C, B2B and C2C.
Business to Consumer (B2C)
Companies adopting the business model B2C (business to customer) sell their products or services directly to the consumer. Clothing, books, tickets, market products and so on. Most of the websites we buy from work with this business model. The consumer enters the website, goes through the product catalog, usually sees the photos and details of the product, selects and orders the products he wants.
Business to Business (B2B)
In the B2B (business to business) model, companies sell to companies. The buyer is either big enough to buy or sell products wholesale or to buy wholesale because of their needs. A famous example of working with the B2B model is alibaba.com.
Consumer to consumer (C2C)
Nonprofessional consumers; may want to sell second-hand phones, houses, cars or other products they do not use. Websites that work with the C2C model serve as intermediaries for consumers to sell to consumers. Generally, they receive a commission, processing fee or advertisement fee from these sales
E-commerce comes in multiple forms. In business-to-consumer (B2C) e-commerce, a business sells goods and services to consumers through its website. Many brick-and-mortar retailers have adapted to the popularity of e-commerce, and they now conduct sales through their websites as well as in their stores.
Want to know the Benefits of eCommerce? We've put together a list of 13 advantages of eCommerce to help you decide if it's right for you. Read all about the benefits of eCommerce right here!
1: Low Financial Cost
2: 24/7 Potential Income
3: Sell Internationally
4: Easy to Showcase Bestsellers
5: Personalized Online Experience
6: Affordable Employees
7: Easier to Encourage Impulse Buy
8: Easy to Retarget or Remarket to Customer
9: Customers Get a Less Invasive Experience
10: Gain Access to Customer Data Easily
11: Able to Process a High Number of Orders
12: Can Scale Business Quickly
13: Grow Your Business Organically with Content
We're an expert eCommerce web design company offering the following eCommerce website development services: eCommerce Website Wireframe Creation & Discovery. The first step in the eCommerce web design process is to develop an outline of the website and all pages included. Think of the wireframe as a blueprint for a website project.
Ecommerce Website A high street shop sells to local people. With an online store, you can sell to the world "Having a website is absolutely crucial. We have been able to reach a huge audience and increase our customer base."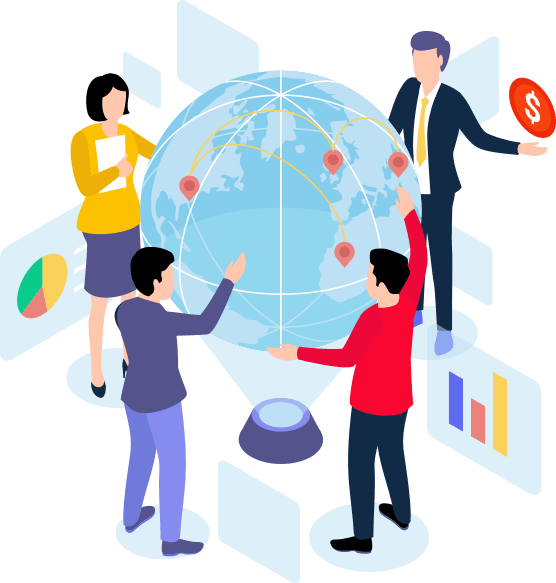 Information
Client

Private

Category

DIGITAL MARKETING, Graphic Design, Search Engine Optimize(SEO), Social Media Ads, UI/UX, Web Design, Web Development, Web Security

Start Date

12.08.2021

End Date

19.08.2021

Website

Private