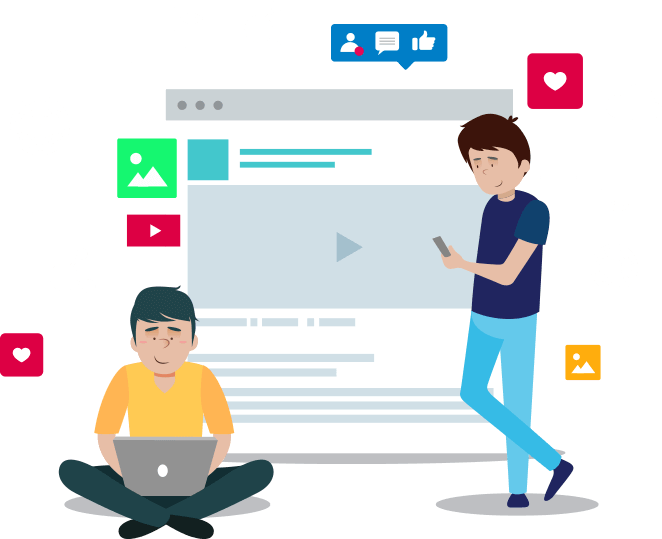 Our Short Story
It was in 2018, with little capital but a pocketful of belief our CEO, Sayeed Hossain started GiveTurn, a Graphics, Web and Mobile App Development Company. The new company initially focused on the international market with the local market added in 2020. Since then the company has shown a continuous growth and currently employs over 20+. GiveTurn is now not only an established name in Bangladesh but also in countries like the USA, UK, Malaysia, China, Turkey and the Middle East.
Who We Are
GiveTurn is a proud Graphics, Web and Mobile App Development Company to take your business to a new height.
We are a team of thinkers and makers with a passion to simplify your complex business needs using creative solutions.
Why GiveTurn Tech Expert
GiveTurn Tech Expert mounts its vast expertise, superior technical skills, and highest quality support services to provide scalable IT solutions to its clients. Our Milestone of satisfying 250+ global clients shows our expertise and dedication to provide our clients with highest class digital services and solutions.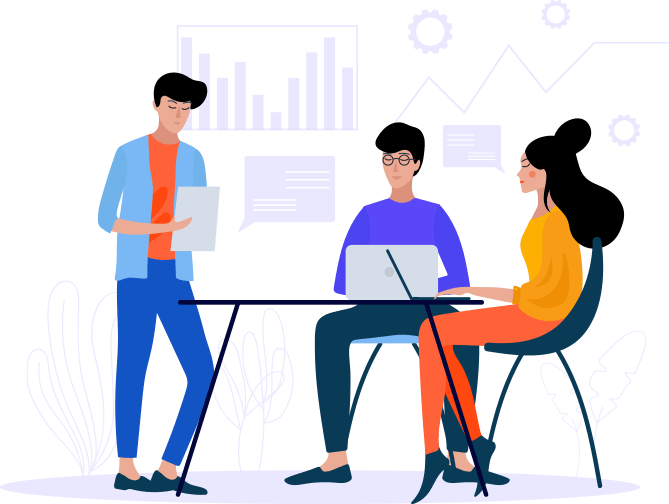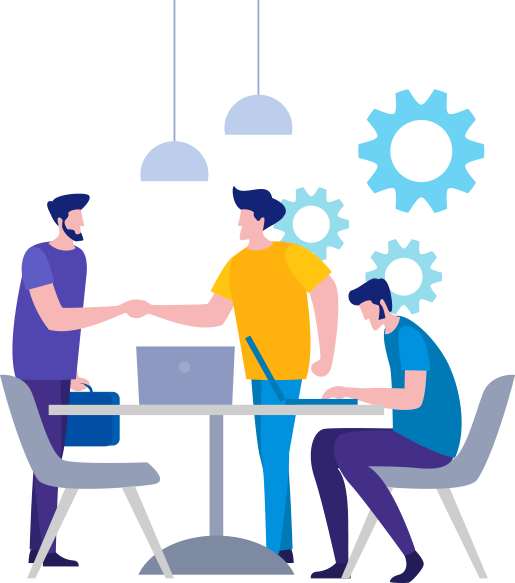 Our Mission
Leave a positive footprint by devoting our human resources, technologies and expertise to deliver top-of-the-line digital products, thereby contributing to the success of modern businesses around the globe.
Our Vision
Deliver one-of-a-kind digital solutions to facilitate global businesses, powered by innovation and guided by integrity.