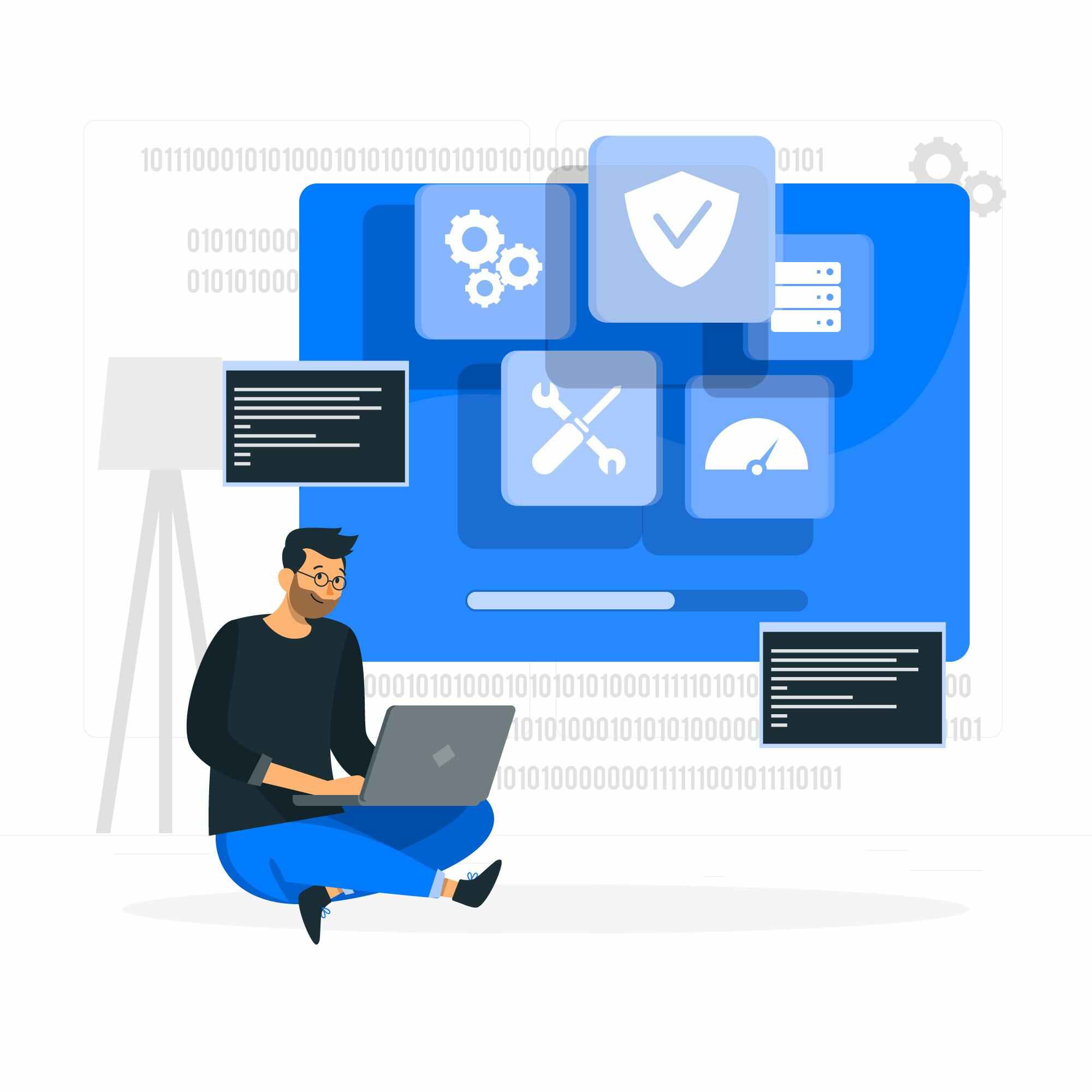 Our Short Story
In 2018, fueled by a strong belief and a modest capital, our visionary CEO, Sayeed Hossain, founded "GiveTurn Tech Expert". From the very beginning, our company has been at the forefront of Graphics, Mobile App, and Website Development, making a significant impact in the digital world.
With a dedicated team of innovative thinkers and skilled creators, we are committed to elevating your online presence through expert website development services. Our passion lies in simplifying your intricate business needs with creative and effective solutions.
Initially focusing on the international market, we expanded our reach to include the local market in 2020. Since then, GiveTurn Tech Expert has experienced remarkable and consistent growth, proudly employing over 20 professionals who share our vision.
Today, we are not only recognized as a leading name in Bangladesh, but our reputation has extended globally to countries such as the USA, UK, Malaysia, China, Turkey, and the Middle East. With an established presence in multiple regions, GiveTurn Tech Expert continues to empower businesses worldwide through cutting-edge solutions and unwavering dedication.
Who We Are
GiveTurn Tech Expert is a Leading Digital Marketing, Graphics, Mobile App, and Website Development Company, driven by a passion for innovation and creativity. With a dedicated team of experts, we specialize in delivering top-notch solutions that elevate your online presence and streamline your business operations. Our commitment to excellence and customer satisfaction makes us a trusted partner for businesses seeking cutting-edge digital solutions.
Why GiveTurn Tech Expert
At GiveTurn Tech Expert, we go beyond the ordinary to transform your vision into reality. Our unparalleled expertise in Graphics, Mobile App, and Website Development empowers your business with dynamic and user-friendly platforms. With a proven track record of success and a strong presence in both local and international markets, we have the experience and the drive to deliver exceptional results. Choose GiveTurn Tech Expert to unlock the full potential of your digital journey and take your business to new heights of success.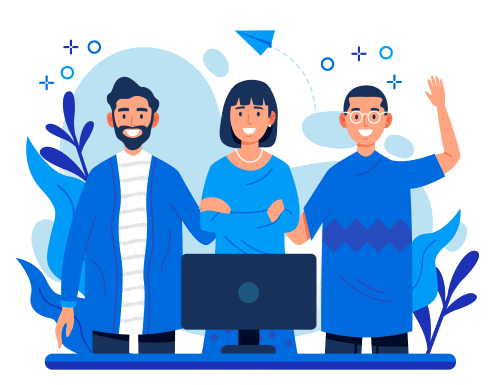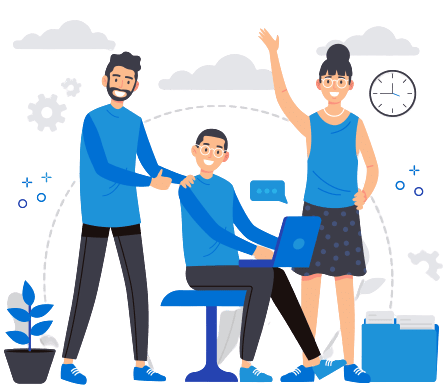 Our Mission
At GiveTurn Tech Expert, our mission is to empower businesses with innovative and cutting-edge digital solutions that drive growth, enhance user experiences, and unlock their full potential in the dynamic digital landscape. Through our expertise in Graphics, Mobile App, and Website Development, we aim to simplify complex challenges and deliver exceptional results that exceed our clients' expectations.
Our Vision
Our vision at GiveTurn Tech Expert is to be a globally recognized leader in the IT industry, renowned for our creativity, reliability, and unwavering commitment to excellence. We strive to create a positive impact on businesses worldwide, transforming their ideas into reality with our top-tier services. By continuously embracing technological advancements and fostering a culture of innovation, we envision empowering businesses to thrive in the digital age and achieve unprecedented success.
We are trusted by industry leaders