[This is a very sensitive and confidential product. That's why this product is not available for everyone. If you have interest in this product then you will have to agree with some of our agreements and privacy policy. ]
SpiderSpy (Powerful Phone Monitoring Spy App)
SpiderSpy Monitoring is the next generation of smartphone surveillance software. This mobile Monitoring/tracker application records the incoming and outgoing phone calls, Whatsapp calls, sms and surroundings with tracks gps locations, the browser activity and messages from applications like Whatsapp, Facebook, Viber, Skype, Line etc. Also it has more features like hidden app icon (stealth mode), take pictures, advance and powerful keylogger, phishing social network,get every click etc. And the most important thing is that you can use this app for Multiple Child clients.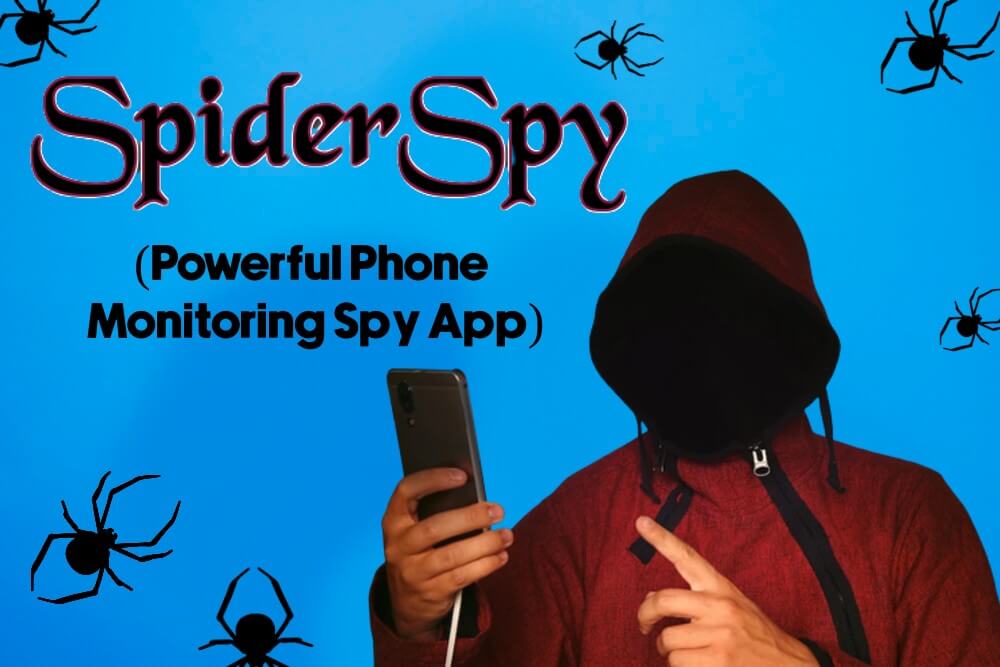 This application can be used for:
1.Tracking your children. You can monitor your children in order to keep them out of harm's way.
2.Tracking your employees. You can monitor your employees in order to see if they use their phone or their time for other reasons.
3.Backup – backing up data from your phone.
4.Tracking your phone if it was stolen or if you have lost your phone.
5.Also this app can be most useful for Military Forces and Intelligence Agencies.
Some of the best features Of Our App!
1.Multiple Child clients
2.Monitor All Social Media
3.Advance and Powerful Keylogger
4.Hidden App Icon (Stealth Mode)
5.Record Phone Calls
6.Track Device Locations
7.Monitor Installed Applications
8.Listen To Environment
9.Take Pictures
10.View All Notification
11.Phishing Social Network
12.Get Every Click Details
13.Get All Message
And Much More……
If you are interested in this product then contact us.