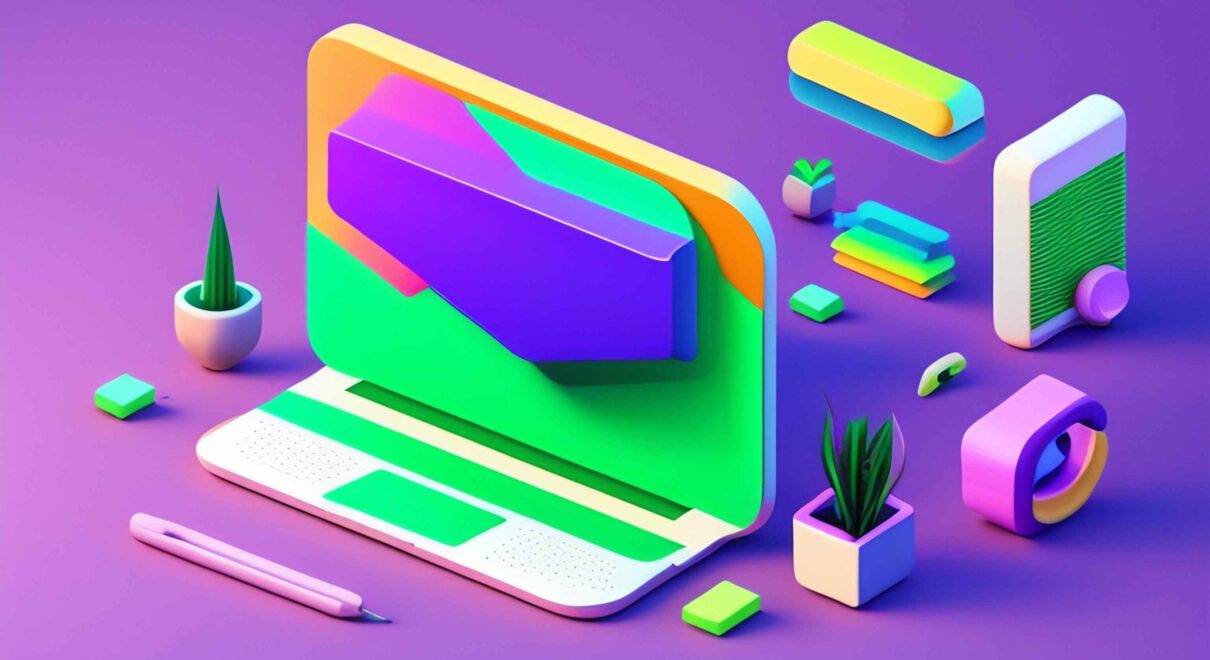 Develop Your Website with GiveTurn Tech Expert
Welcome to GiveTurn Tech Expert, the leading Website Development Company in the IT industry. At GiveTurn, we take pride in crafting cutting-edge websites that not only showcase your brand but also drive tangible results.
Our team of highly skilled and experienced web developers is committed to delivering top-notch solutions tailored to your unique business requirements. Whether you are a startup looking for an impressive online presence or an established enterprise seeking to revamp your digital platform, we have got you covered.
With a customer-centric approach, we collaborate closely with our clients to understand their goals and vision, ensuring that every aspect of the website aligns perfectly with their brand identity. Our websites are not only aesthetically appealing but also user-friendly, delivering an unparalleled browsing experience to your visitors.
Our commitment to SEO-friendly practices ensures that your website achieves better visibility and higher rankings in search engine results, driving organic traffic and increasing your online visibility.
When you choose GiveTurn Tech Expert for your Website Development needs, you can expect seamless functionality, mobile responsiveness, and fast loading times across all devices. We stay ahead of the curve with the latest industry trends and technologies to provide you with a competitive edge in the digital landscape.
Take your online presence to the next level with our exceptional Website Development services. Contact GiveTurn Tech Expert today and let us elevate your brand's digital footprint with a website that leaves a lasting impression. Your success is our priority, and we are excited to embark on this journey of digital transformation together.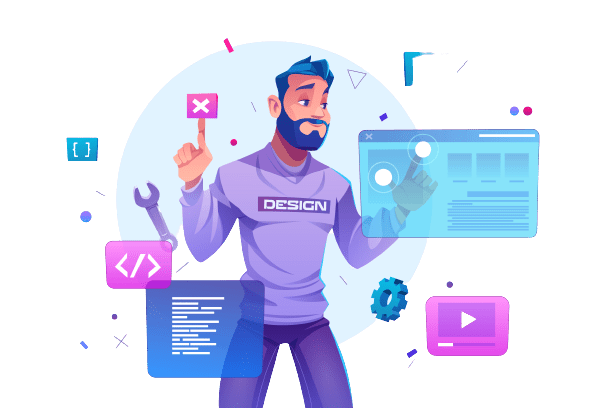 1. Customized Web Solutions: Our Website Development service offers tailor-made solutions to meet your specific business requirements. We believe in creating unique websites that reflect your brand identity and resonate with your target audience.
2. Responsive Design: We ensure that your website is fully responsive, adapting seamlessly to various devices, including desktops, tablets, and smartphones. This guarantees an optimal browsing experience for users across all platforms.
3. User-Friendly Interface: Our team designs intuitive and user-friendly interfaces, making navigation smooth and efficient for your website visitors. This enhances user engagement and encourages longer dwell times on your site.
4. SEO Optimization: We implement search engine optimization (SEO) best practices during the development process, making your website search engine friendly. This helps improve its visibility in search results and drives organic traffic to your site.
5. High Performance: Our web development experts focus on creating websites that load quickly and perform efficiently. A fast-loading website contributes to better user experience and lower bounce rates.
6. Scalability: We design websites with scalability in mind, ensuring they can accommodate your future growth and evolving needs without major overhauls.
7. Robust Security: Security is a top priority in our Website Development service. We incorporate industry-standard security measures to safeguard your website from potential threats and attacks.
8. Integration Capabilities: We seamlessly integrate third-party applications, plugins, and tools to enhance your website's functionality and provide additional features to meet your business needs.
9. Content Management System (CMS): Our team can implement a user-friendly CMS, empowering you to update and manage your website's content effortlessly, without the need for technical expertise.
10. Analytics and Reporting: We set up analytical tools to track and measure your website's performance, allowing you to make data-driven decisions and continuously improve your online presence.
11. Cross-Browser Compatibility: We ensure that your website is compatible with all major web browsers, ensuring a consistent experience for all visitors, regardless of their preferred browser.
12. Ongoing Support: Our dedication to customer satisfaction extends beyond the development phase. We offer reliable ongoing support and maintenance services to keep your website running smoothly and up-to-date with the latest technologies.
13. And Many More…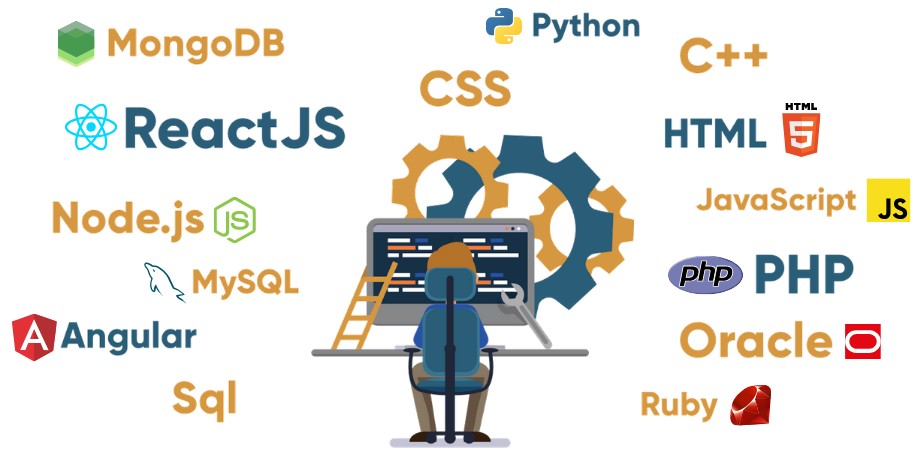 Front-end Technology Stack:
HTML (Hypertext Markup Language): The backbone of web content, responsible for defining the website's structure and content elements.
CSS (Cascading Style Sheets): Used to control the presentation and layout of HTML elements, making the website visually appealing and responsive.
JavaScript: A versatile programming language that enables dynamic and interactive elements on the website, providing enhanced user experiences.
Front-End Frameworks: Popular frameworks like React, Angular, or Vue.js simplify and expedite front-end development by offering pre-built components and structures.
UI/UX Libraries: Libraries like Bootstrap or Material UI provide ready-to-use design components for creating consistent and user-friendly interfaces.
And Many More
Back-end Technology Stack:
Server-Side Programming Languages: Languages like Python, Ruby, PHP, Java, or Node.js are used to handle server-side logic and data processing.
Back-End Frameworks: Frameworks such as Django (Python), Ruby on Rails (Ruby), Laravel (PHP), or Express.js (Node.js) streamline back-end development and facilitate rapid application building.
Database Management System (DBMS): Systems like MySQL, PostgreSQL, MongoDB, or Firebase are used to store and manage data efficiently.
Web Servers: Servers like Apache, Nginx, or Microsoft IIS handle requests from clients and deliver the web pages to users' browsers.
APIs (Application Programming Interfaces): APIs facilitate communication and data exchange between the front-end and back-end, allowing seamless integration with third-party services.
And Many More
We are trusted by industry leaders
Discover the more services