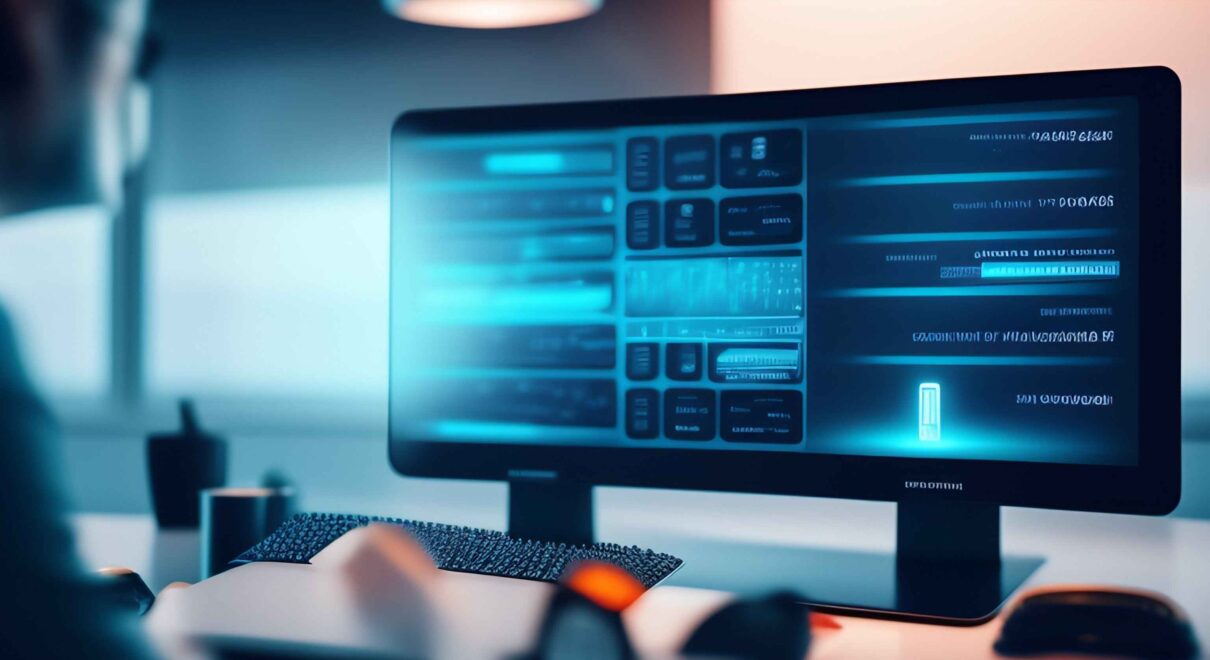 Test Your System with GiveTurn Tech Expert
Welcome to GiveTurn Tech Expert, a leading IT company offering top-notch Software Quality Assurance (SQA) services that ensure your digital products are flawless and perform at their best. As experts in the realm of software testing and quality assurance, we take pride in delivering superior solutions that guarantee a seamless user experience and meet the highest industry standards.
At GiveTurn, we understand the critical importance of SQA in the software development process. Our dedicated team of skilled testers and quality assurance professionals rigorously assesses your applications and websites, leaving no room for errors or glitches. We meticulously analyze every aspect of your software, from functionality and performance to security and usability.
Our SQA service is designed to identify and rectify potential issues before they reach your end-users, safeguarding your brand's reputation and customer satisfaction. With our in-depth testing methodologies and advanced tools, we ensure that your software is fully compliant with your specifications and regulatory requirements.
As a leading SQA service provider, we offer a comprehensive range of testing services, including functional testing, performance testing, security testing, usability testing, and compatibility testing across various platforms and devices.
Quality is at the core of our values, and we strive for excellence in every project we undertake. Our systematic approach to SQA guarantees that your software is robust, reliable, and capable of delivering an exceptional user experience.
With GiveTurn Tech Expert, you can rest assured that your digital products are thoroughly tested and optimized for success. Partner with us to elevate the quality and reliability of your software, gain a competitive edge, and maximize customer satisfaction.
Contact GiveTurn Tech Expert today, and let our SQA experts provide you with the assurance and confidence you need in the quality and performance of your software. Experience the power of professional Software Quality Assurance and witness the transformation of your digital products into reliable and high-performing assets.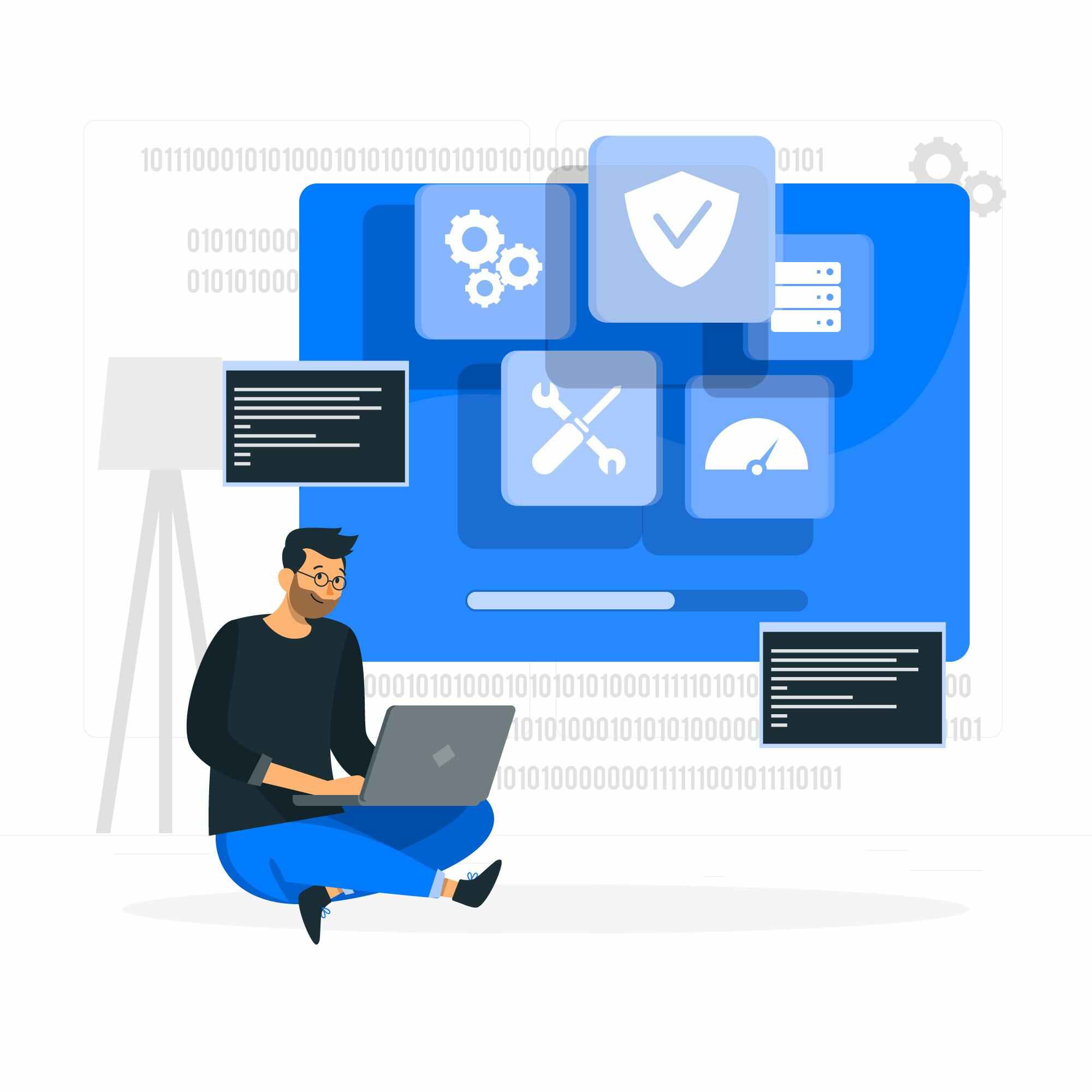 1. Comprehensive Testing Strategy: Our SQA service offers a well-defined and comprehensive testing strategy tailored to your specific software requirements, ensuring a thorough evaluation of all critical functionalities and aspects.
2. Functional Testing: We rigorously test your software's functionality to ensure that it performs as intended and meets all specified requirements, identifying and resolving any functional issues.
3. Performance Testing: Our SQA experts conduct performance testing to assess your software's responsiveness, scalability, and stability under various load conditions, ensuring optimal performance even during peak usage.
4. Security Testing: We prioritize the security of your software and conduct rigorous security testing to identify vulnerabilities, ensuring that your application is protected against potential threats and data breaches.
5. Usability Testing: User experience is crucial to the success of any software. Our usability testing assesses the intuitiveness and ease of navigation, ensuring that your software is user-friendly and meets user expectations.
6. Compatibility Testing: We test your software across different devices, operating systems, and browsers to ensure seamless functionality and consistent user experience on various platforms.
7. Regression Testing: With each software update, we conduct regression testing to ensure that new changes do not negatively impact existing functionalities, maintaining the overall stability of your software.
8. Test Automation: Our SQA service leverages test automation tools and frameworks to expedite testing processes, increase test coverage, and achieve quicker turnaround times without compromising accuracy.
9. Defect Tracking and Reporting: We employ robust defect tracking and reporting systems to log, monitor, and manage identified issues, providing transparent communication and progress updates throughout the testing phase.
10. Compliance and Standards: Our SQA service ensures that your software complies with industry standards, regulations, and best practices, instilling trust and confidence in your product's quality and reliability.
11. Continuous Improvement: We foster a culture of continuous improvement, incorporating feedback and lessons learned from each project to enhance our testing processes and deliver increasingly superior results.
12. Dedicated SQA Team: Our SQA experts are a dedicated team of professionals with extensive experience in software testing, employing their expertise to thoroughly assess and optimize your software.
13. On-time Delivery: We prioritize efficiency and timely delivery, ensuring that your software undergoes a rigorous testing process without delaying your project's launch or updates.
14. And Many More…

1. Test Management Tools:
Test management tools like TestRail, HP ALM, or Zephyr facilitate test planning, execution, and reporting, ensuring comprehensive test coverage and efficient tracking of test results.
2. Test Automation Frameworks:
Test automation frameworks such as Selenium, Appium, or Cypress enable automated testing of software applications, reducing manual efforts and ensuring consistent test execution.
3. Performance Testing Tools:
Performance testing tools like JMeter, LoadRunner, or Gatling are used to evaluate software performance under various load conditions, identifying bottlenecks and optimizing application responsiveness.
4. Security Testing Tools:
Security testing tools such as OWASP ZAP, Burp Suite, or Acunetix assist in identifying vulnerabilities and potential security threats in software applications.
5. Code Analysis Tools:
Code analysis tools like SonarQube or ESLint help ensure code quality by identifying coding issues, bugs, and potential vulnerabilities during the development phase.
6. Test Data Management Tools:
Test data management tools like Delphix or Informatica facilitate the creation and management of test data, ensuring realistic testing scenarios without compromising data privacy.
7. Continuous Integration and Continuous Testing (CI/CT) Tools:
CI/CT tools like Jenkins, Bamboo, or GitLab CI enable automated testing as part of the continuous integration and delivery pipeline, ensuring that code changes are continuously tested and integrated.
8. Virtualization and Containerization:
Virtualization technologies like VMware or VirtualBox allow testers to create and manage virtual environments for testing various configurations and scenarios.
Containerization platforms like Docker enable the creation and deployment of isolated software containers, ensuring consistent testing across different environments.
9. Defect Tracking Tools:
Defect tracking tools like Jira, Bugzilla, or Trello facilitate effective bug reporting, tracking, and collaboration between QA teams and developers.
10. Cross-Browser Testing Tools:
Cross-browser testing tools such as BrowserStack or Sauce Labs allow testers to verify software compatibility across different browsers and devices.
11. Mobile Testing Platforms:
Mobile testing platforms like TestComplete or Xamarin Test Cloud assist in testing mobile applications on various devices and operating systems.
12. API Testing Tools:
API testing tools like Postman, SoapUI, or Swagger assist in testing application programming interfaces (APIs) for functionality, performance, and security.
13. And Many More…
We are trusted by industry leaders
Discover the more services