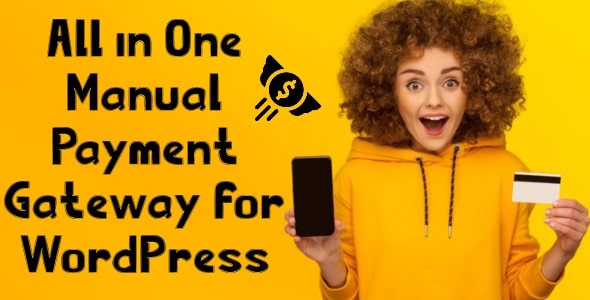 Design your own payment gateway, and build your own custom or manual payment form. Add your custom/manual payment gateway icon. Submit the payment form to anywhere you want.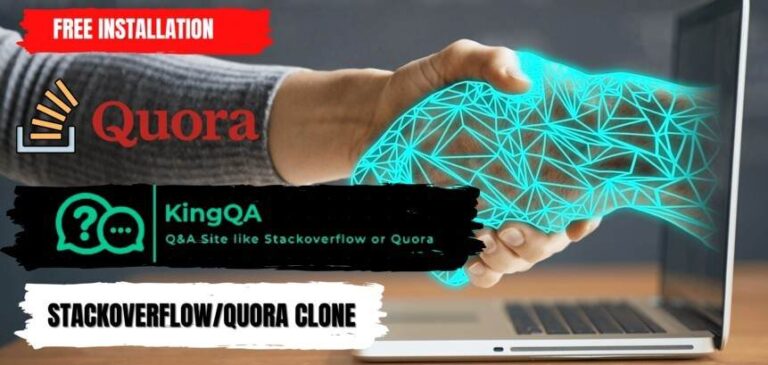 Simply KingQA is a Forum or Community Website Like Stackoverflow or Quora. KingQA helps your online community to share knowledge. People with questions get the answers they need. The community is enriched by commenting, voting, notifications, points, rankings and more.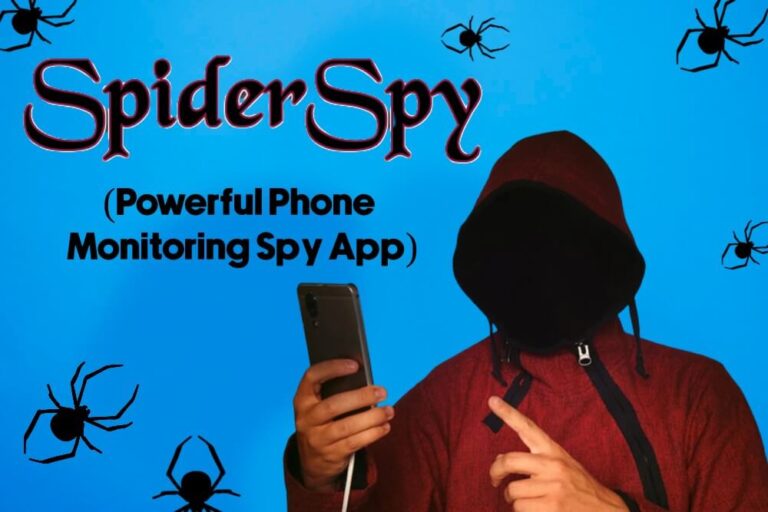 SpiderSpy Monitoring is the next generation of smartphone surveillance software. This mobile Monitoring/tracker application records the incoming and outgoing phone calls, Whatsapp calls, sms and surroundings with tracks gps locations, the browser activity and messages from applications like Whatsapp, Facebook, Viber, Skype, Line etc.