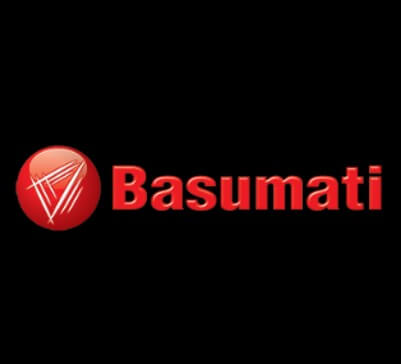 Basumati Company, established in the 1980s, has built its foundation on a strong and unwavering commitment to providing its clients with an unparalleled level of service. Central to the Group's philosophy is the integration of a highly competitive rates structure with an outstanding service ethic, ensuring that clients receive the best value for their investment while experiencing exceptional support and assistance.
Over the years, Basumati has managed to carve a remarkable reputation for itself, earning the trust and loyalty of its clients by consistently adhering to its core principles. The Group's success story can be attributed to two key factors that have been the driving force behind its growth and prosperity.
Firstly, the competitive rates structure enables Basumati to offer its clients cost-effective solutions without compromising on the quality of service. This approach has not only attracted new clients but has also encouraged repeat business from existing ones, further solidifying the company's position in the market.
Secondly, Basumati's enviable service ethic sets it apart from its competitors. The Group's dedication to meeting clients' needs with utmost professionalism, responsiveness, and efficiency has earned it a reputation for excellence. Clients can rely on Basumati for timely and reliable support, which further enhances their overall experience.
Integrity lies at the heart of Basumati's operations. The Group's unwavering commitment to ethical business practices and transparency has earned it the trust of its clients, partners, and stakeholders. This trust forms the bedrock of long-term relationships and has been instrumental in Basumati's sustained growth over the past quarter of a century.
As a result of these core principles and values, Basumati has experienced consistent expansion and growth over the years. The Group's ability to adapt to changing market dynamics while maintaining its commitment to client satisfaction has contributed to its enduring success.
In conclusion, Basumati Company stands as a shining example of a business that understands the importance of customer-centricity and integrity. Its blend of competitive rates, exceptional service, and unwavering principles has not only fostered enduring client relationships but has also been the driving force behind its continuous growth and success over the decades.