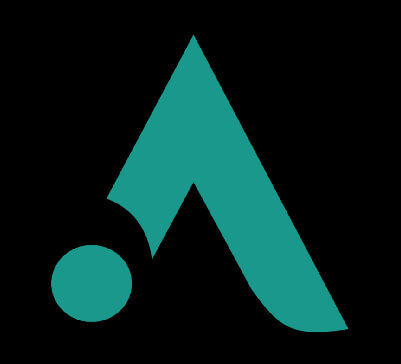 Welcome to The International Trading Company, an enterprise established by ARRAY since 2018, committed to facilitating global trade by identifying in-demand products or services and fostering strong business relationships with buyers and sellers worldwide.
A Vision of Global Trade:
At The International Trading Company, our vision is to empower businesses and individuals with seamless access to global markets. We meticulously research market supply and demand, leveraging our expertise to identify lucrative trade opportunities that benefit all stakeholders.
Building Professional Networks:
Our success lies in our extensive professional networks. Over the years, we have cultivated relationships with reputable buyers and sellers across various industries. These networks form the backbone of our trading operations, enabling us to connect our clients with reliable partners worldwide.
Trustworthy Supply Chain Management:
Integrity and quality are at the heart of our supply chain management process. We place great emphasis on identifying reputable suppliers capable of delivering top-notch goods on time. Our suppliers undergo a stringent vetting process to ensure that they meet our high standards for quality, reliability, and cost-effectiveness.
Ensuring Timely Deliveries:
With a robust supply chain, we guarantee a steady flow of goods to our clients. Our efficient logistics and delivery processes ensure that products reach their destinations in a timely and secure manner. We understand the significance of prompt deliveries in fostering trust and satisfaction among our clients.
Diversified Product Portfolio:
The International Trading Company prides itself on offering a diversified product portfolio. From consumer goods to industrial products, we cater to a wide range of needs across different sectors. Our goal is to meet the demands of our clients while facilitating profitable trade relationships for all parties involved.
Global Trade Expertise:
With years of experience in the international trade landscape, our team possesses in-depth knowledge and expertise. We stay updated with market trends, trade regulations, and emerging opportunities, enabling us to provide our clients with valuable insights and optimal trading solutions.
Commitment to Customer Satisfaction:
Customer satisfaction is our top priority. We listen to our clients' needs and tailor our services to meet their specific requirements. Our dedicated team works diligently to ensure smooth transactions, seamless communication, and exceptional service at every step of the trading process.
Join The International Trading Company:
Experience the benefits of global trade with The International Trading Company. Whether you are a buyer or a seller, partner with us to explore new opportunities, expand your reach, and achieve success in the international market.
Welcome to The International Trading Company, where the world of global trade is at your fingertips. Together, let's forge prosperous business relationships and navigate the global market with confidence.