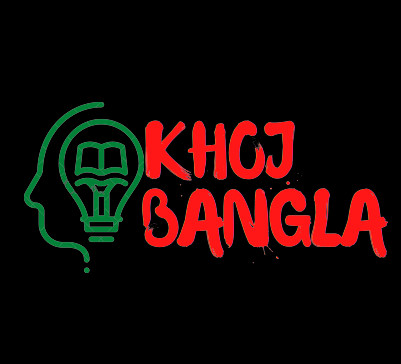 You will get all the daily essential things in this "Khoj Bangla" Application. So install it and start your day right now.
There are several categories included here. Some of them are mentioned below:
1. Books
2. Videos
3. Chat Room
4. Website list
5. Waj
6. TV Show
7. Newspaper list
8. Prokrito Islam Video Series
9. Social media link
10. E-Commerce
More….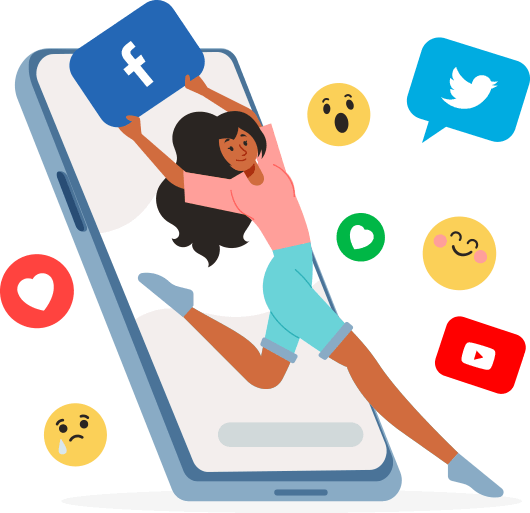 Information
Client

Mufassil Islam

Category

App Design, App Development, Fix, UI/UX

Start Date

20.05.2022

End Date

02.06.2022

Website

https://play.google.com/store/apps/details?id=com.giveturn.te