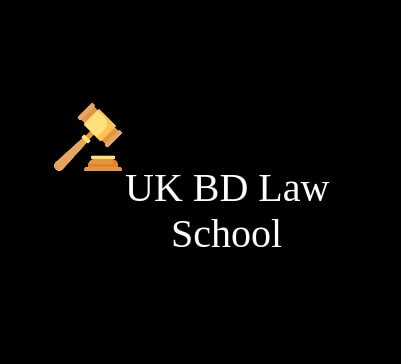 Welcome to the prestigious UK BD Law School, a distinguished institution dedicated to shaping the legal minds of tomorrow. As a leading law school, we offer comprehensive educational programs and a nurturing environment that fosters academic excellence and professional development.
At UK BD Law School, we understand that the field of law requires not only a strong theoretical foundation but also practical skills and real-world experience. Our curriculum is carefully designed to strike the perfect balance between theoretical knowledge and hands-on learning. We aim to produce graduates who are well-rounded, ethically responsible, and equipped to meet the challenges of the legal profession with confidence.
Our faculty comprises renowned legal experts, scholars, and practitioners who bring a wealth of knowledge and experience to the classroom. They are committed to providing personalized attention and guidance to each student, ensuring a supportive learning environment that encourages intellectual curiosity and critical thinking.
As a student at UK BD Law School, you'll have access to state-of-the-art facilities, extensive legal resources, and cutting-edge technology to enhance your learning experience. Our library houses an impressive collection of legal texts, journals, and research materials, empowering you to delve deep into legal principles and case studies.
Furthermore, we believe in the importance of practical exposure to the legal world. Through internships, moot court competitions, and legal clinics, you'll have the opportunity to apply your knowledge in real cases and gain invaluable practical skills. These experiences will not only bolster your confidence but also give you a competitive edge in the job market.
UK BD Law School takes pride in its diverse and inclusive community, where students from different backgrounds come together to share perspectives and learn from one another. We believe that diversity enriches the learning process and prepares our graduates to be effective legal professionals in an increasingly globalized world.
Our commitment to excellence extends beyond the classroom. We provide a range of career services, including networking opportunities, job placements, and career counseling, to support you in your journey towards a successful legal career.
As you embark on this transformative journey with UK BD Law School, you'll find yourself equipped with not only a prestigious degree but also a sense of purpose, a passion for justice, and a drive to make a positive impact on society through the practice of law.
Join us at UK BD Law School, where academic excellence meets practical experience, and together, we'll shape a brighter future in the field of law.